5 Star Garage Door - Overhead Garage Door Broadview Heights, OH -

216-920-6090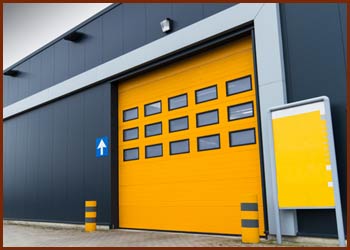 You can select an overhead garage door in a variety of styles when you work with 5 Star Garage Door. No matter what you choose, it's sure to make an attractive addition to your home or business. You can browse our available overhead garage doors by price, style, color, and several other variables. All doors are weather-proofed to provide excellent protection from rain, heavy winds, sleet, and any other type of weather condition.
Every one of our overhead garage doors has been crafted with the highest possible quality of materials. When our reputation is on the line, only products reaching this high caliber are acceptable. You may also wish to purchase some ad-ons with your new garage door, such as a battery back-up system. Perhaps you already own an overhead door and you need repair or maintenance services across Broadview Heights, OH. Either way, we will provide you with the high level of service you have come to expect from 5 Star Garage Door.